LIMPH - Research Vision and Thrusts
Dr. Hassan's laboratory is focussed on developing biosensing technologies for disease diagnostics and therapeutics applications for the global-healthcare settings. Personalized Point-of-Care sensors integrated with computational machine learning systems are the key to achieve health equity and quality health care for all. Our research strategy encompasses the comprehensive clinical translation pathway from biochip development, characterization, and finally its validation in clinical studies.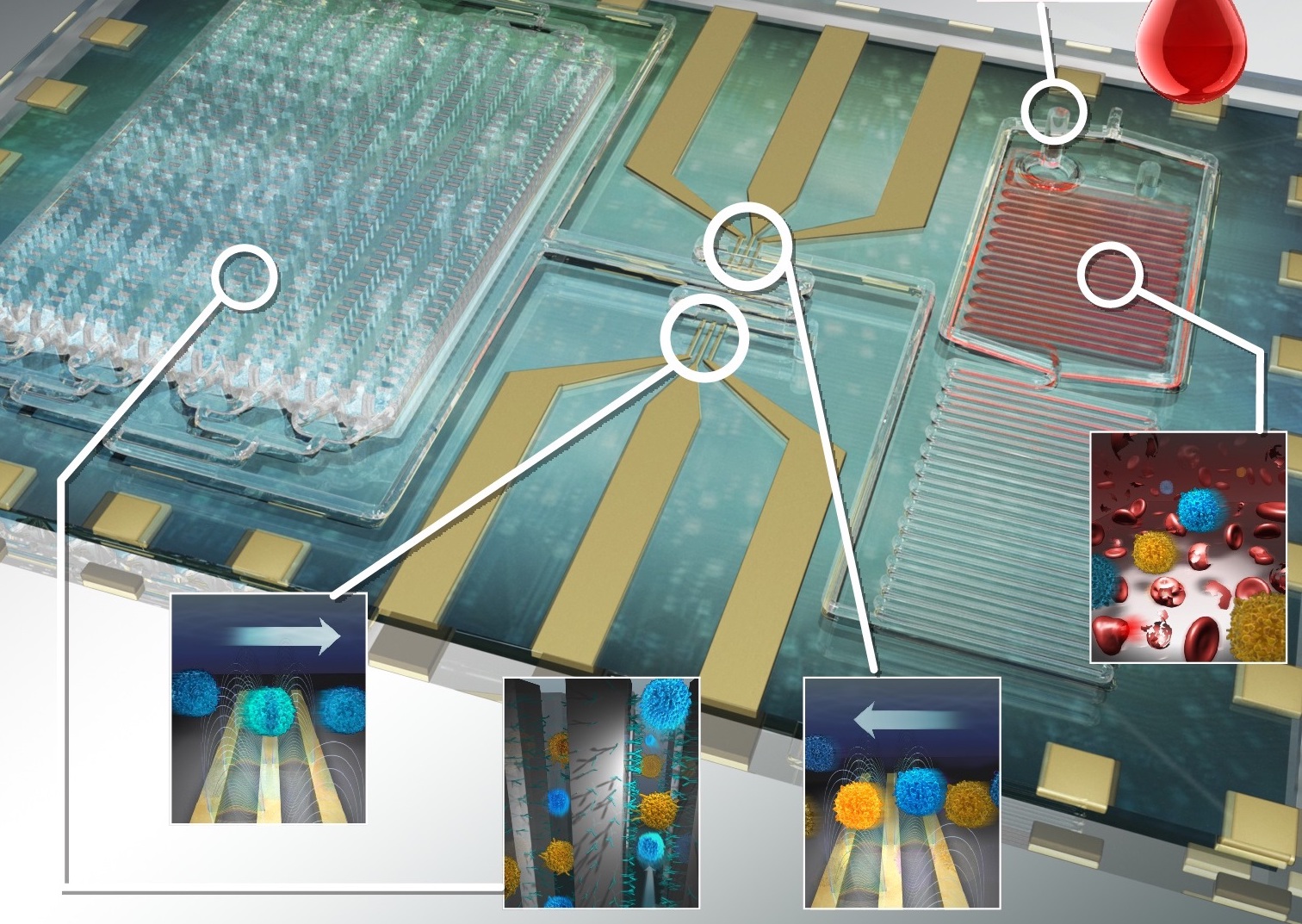 Point-of-care (POC) devices for Global Health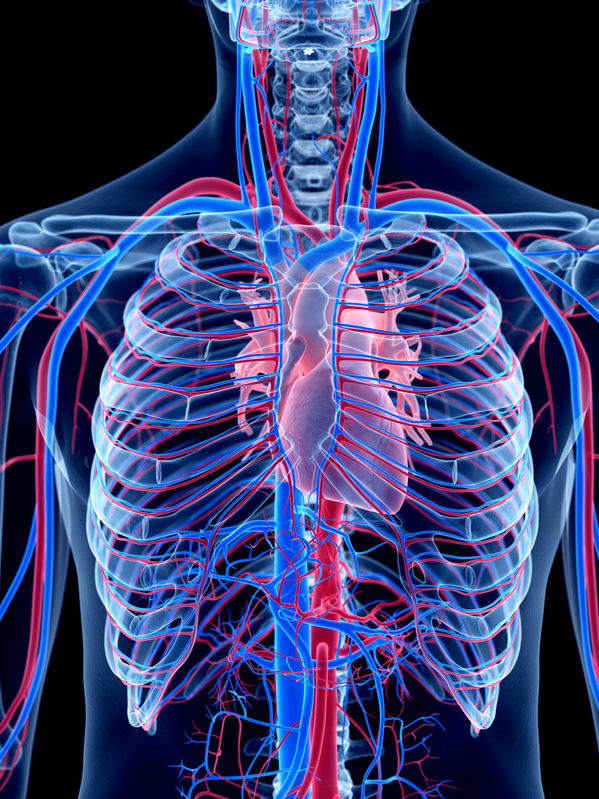 Bio-inspired MEMS Sensors Design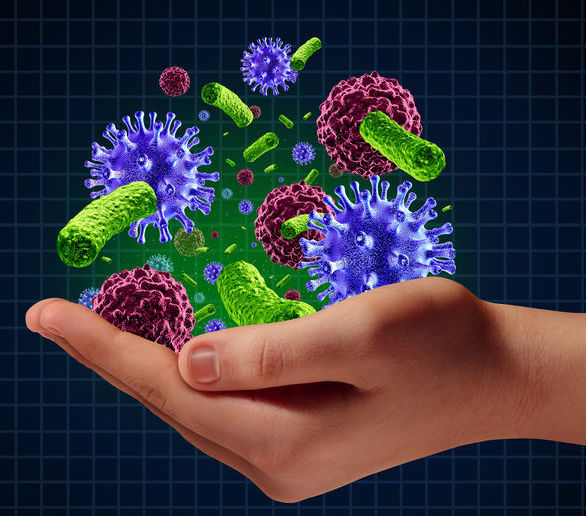 Immuno-Engineering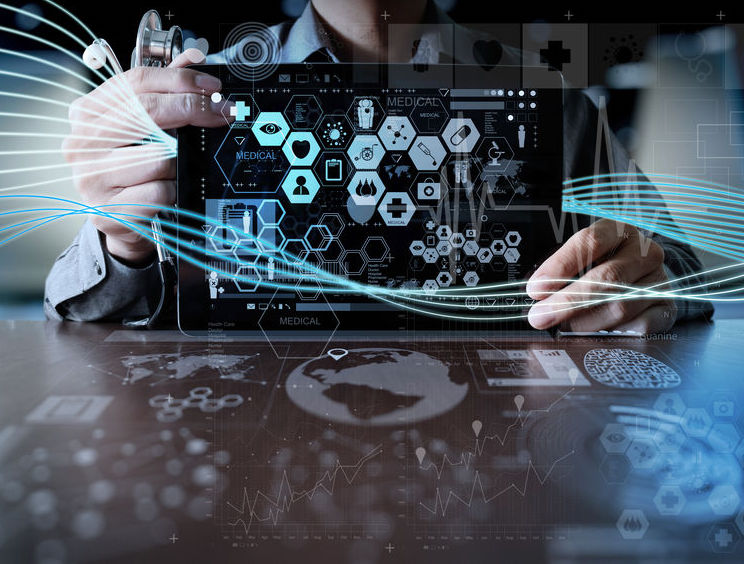 Personalized Predictive Medicine
POC AIDS Diagnostics: We develop POC technologies for biomarker analysis for diagnostic applications. For HIV/AIDS we quantify T cells and other immune cells to HIV management and adherence.
POC Sepsis Stratification: We develop POC technologies to quantify pro and anti-inflammatory biomarkers for sepsis diagnostics. This includes cell counts, cell surface antigens, serum proteins, microRNAs, phagocytic ability, and exosomes. We also look at fundamental biological responses of macrophages and neutrophils in response to bacterial infections potentially leading to sepsis.
Bio-inspired Biosensor Design: We learn from the nature's biology, human physiology and design our sensing devices based on some of the learnt principles.
Immuno-Monitoring: We use our sensors in clinical settings and monitor immune system repossess of the patients in longitudinal studies.
Immuno-Engineering: We also strive to in-vitro engineer the desired immune response and test different therapeutic targets with immune cells.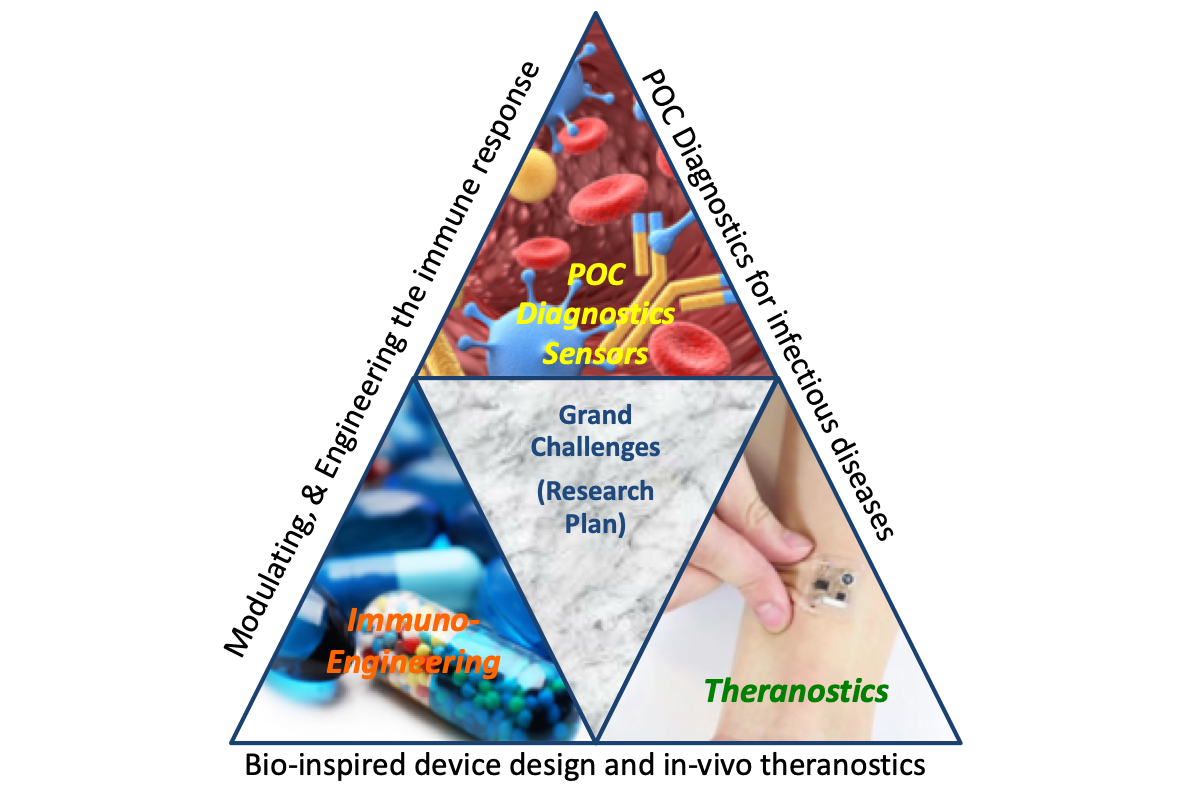 Predictive Computational Systems: We develop predictive computational systems based on machine learning techniques to predict the progression of disease. We use sensors data and patients clinical EMR data from the hospitals to test and validate the system.
Clinical Translational Cycle: We drive the clinical translational cycle starting with fundamental disease modeling, innovating biochip technologies for stratification, and its validation in multi-center clinical studies.
Research - Teaching - Outreach: Our research efforts will have a significant impact in the areas of immuno-engineering, global health equity, and personalized medicine. We aim to contribute fundamental knowledge, with the ultimate goal of developing breakthrough engineering tools and methods for personalized and predictive health care in patients. While doing so we also train the next generation of engineers in these areas.